Curbside Banking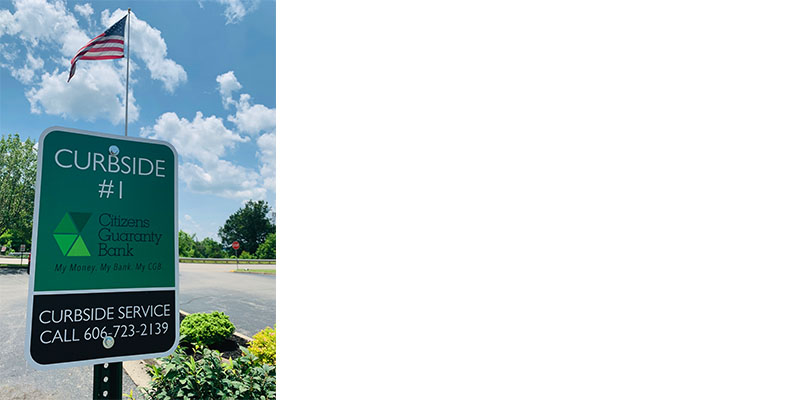 We are continually looking for ways to provide customers with convenient hassle-free service during these unprecedented times. Our CGB team is excited to announce Curbside Banking services at our River Drive (Irvine), Merchant Drive (Richmond), and Stanton locations. This service is intended to give our customers the opportunity to conduct banking services from the comfort and safety of their own vehicle. To take advantage of this service:
Park in one of our reserved Curbside parking spaces, located in the front of the building
Call the number on the Curbside Sign and indicate your name and what service you are needing
A Customer Service Representative will be out to assist you shortly
Our drive-thru lanes will continue to operate as normal. Additionally, our lobbies will be available by appointment only. We do understand that some services will not be able to be completed this way, but we encourage you to use this service when possible.
View all news